Who are you? Money Laundering Prevention – Transparency Requirements for Companies in Germany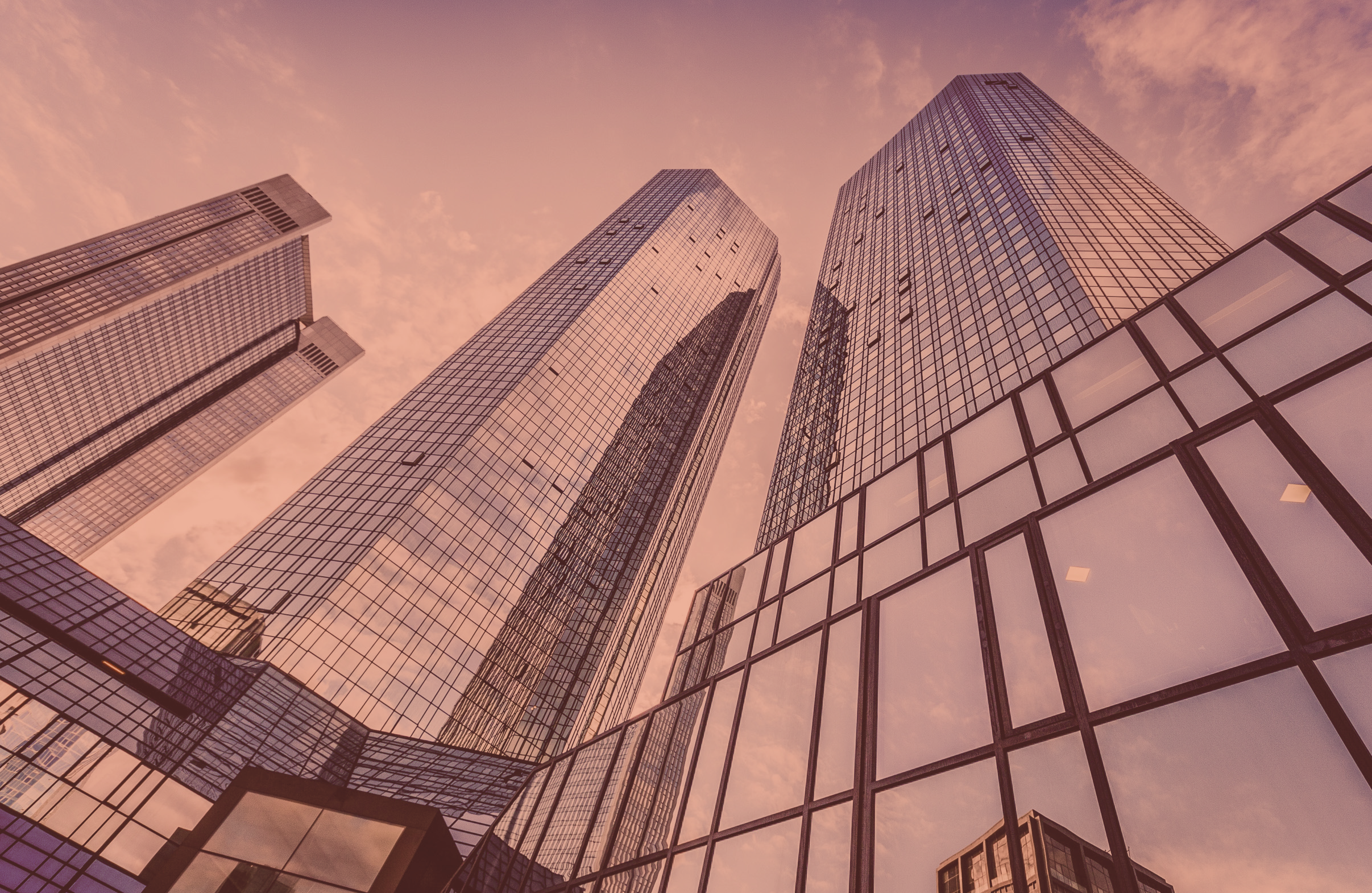 Uhrzeit
10:00 – 12:00 Uhr
Veranstalter
Veranstalter: Die Chinesische Handelskammer in Deutschland e. V.

Co-Veranstalter: King & Wood Mallesons Rechtsanwaltsgesellschaft mbH
Date: 30th of June 2022 (Thursday)
Time: 10:00 am (CET)
Language: English/Chinese
Online (Zoom)
---
Any Chinese company doing business in Germany will encounter
situations in which it has to disclose its (direct and indirect) shareholder
structure.
This can occur
– in a "know your customer" review by a bank, lawyer or notary,
– in a foreign investment control review by the German Federal Ministry for Economic Affairs and Climate Action or
– due to the requirement to disclose the ultimate beneficial owner of a German subsidiary in the transparency register.
This lecture will provide an overview on the different situations and
different requirements for such disclosure.
The seminar will touch upon the
following topics:
1. Transparency Register
2. Know Your Customer (KYC)
3. Money Laundering Prevention
4. Foreign Investment Control
5. Ultimate Beneficial Owner
---
Agenda
10:00 Beginning
10:05 Money Laundering Prevention – Transparency Requirements for Companies in Germany
(Dr. Sandra Link, LL.M.; Partner ZHANG Heling; Senior Legal Manager)
11:10 Q&A
---
Please register online till the 27th of June 2022.