Sustainability – non-financial reporting in Europe, supply chain law in Germany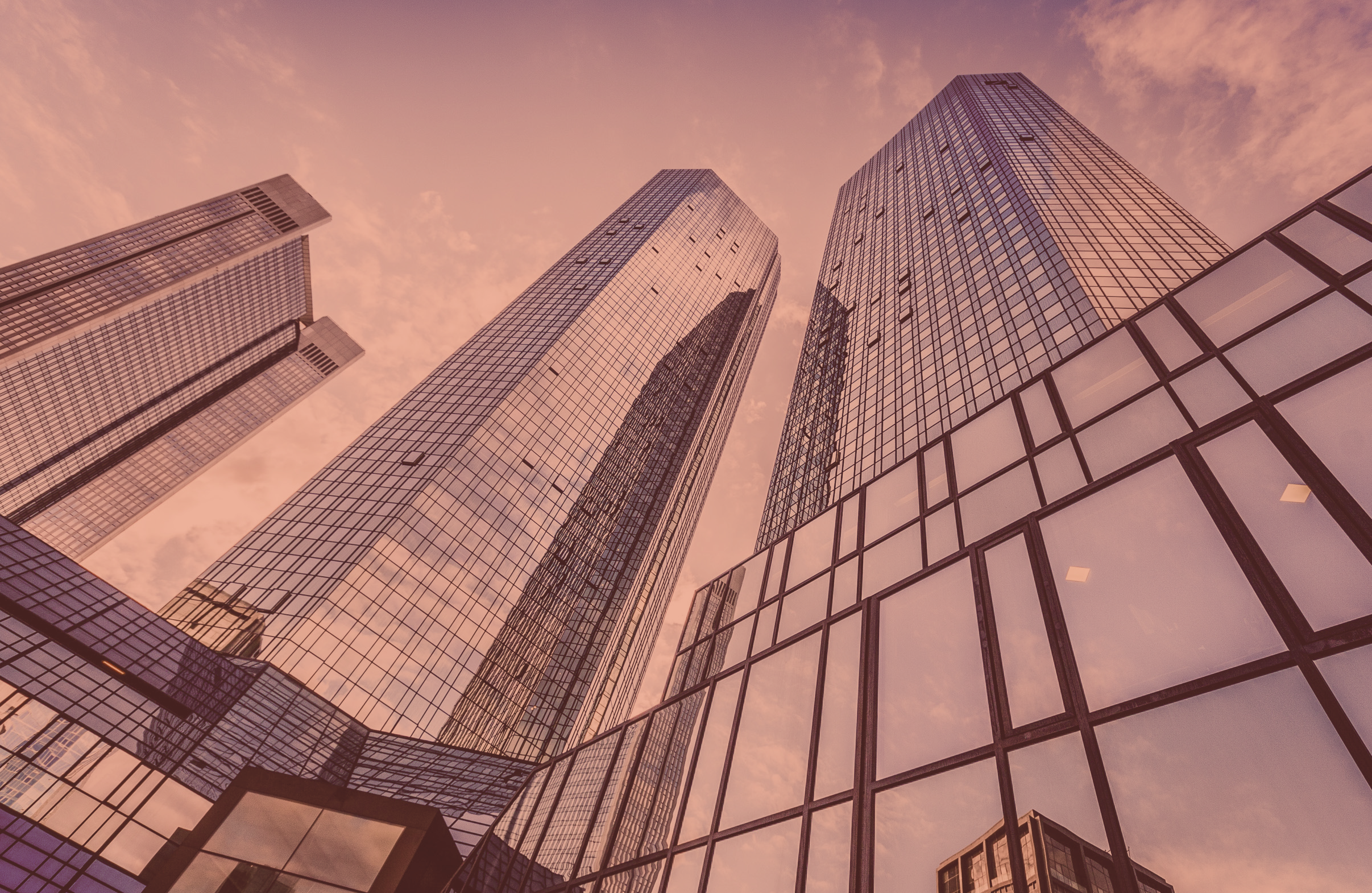 Uhrzeit
10:00 – 12:00 Uhr
Veranstalter
Organizer: Die Chinesische Handelskammer in Deutschland e.V.
Co-Organizer: Ebner Stolz Wirtschaftsprüfer Steuerberater Rechtsanwälte Partnerschaft mbB
Date: Wed. 21.06.2023
Time: 10-11:30 am (CET)
Language: EN/CH
Online
---
The event offers an overview of the planned sustainability regulation in Europe. The focus will be on sustainability reporting requirements for German companies in general and due diligence requirements in the supply chain in particular.
The legal requirements for non-financial reporting in the EU, the Corporate Sustainability Reporting Directive (CSRD), has been finally adopted in 2023. The directive provides for a significant expansion of the group of companies subject to reporting requirements as well as a fundamental revision of reporting content in the form of mandatory standards for sustainability reporting. In the future, these sustainability standards will require the companies concerned to provide comprehensive qualitative and quantitative information and will involve a considerable amount of preparation.
In addition, the Supply Chain Sourcing Obligations Act (LKSG) has been in force in Germany since 2023. In addition to the direct legal impact, the event will also address indirect effects on companies.
1. corporate sustainability reporting directive (CSRD)
2. EU taxonomy
3. supply chain due diligence act (LKSG)
4. reporting obligations / exemption options
5. application periods
---
Agenda
10:00 am Greetings
10:05 am Sustainability – non-financial reporting in Europe, supply chain law in Germany
Verena Balke, Manager | Alexander Glöckner, Partner 
11:00 Q&A
---
Please register here till the 20th of June.