Risk and Insurance Management for Chinese Businesses in Germany – Case Study Seminar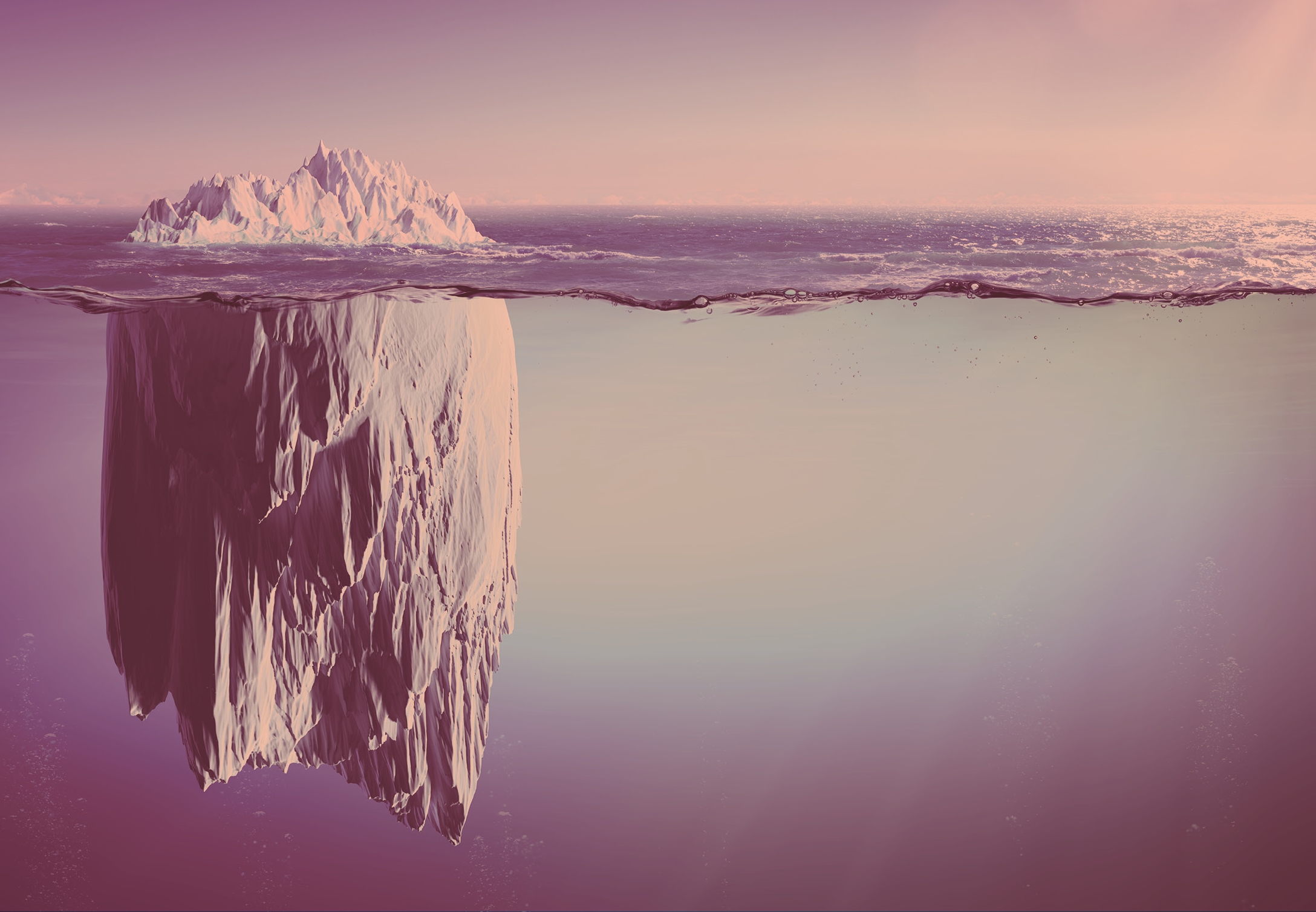 Veranstaltungsort
Palais Livingston - Frankfurter PresseClub e.V.
Ulmenstraße 20
60325 Frankfurt am Main
Uhrzeit
16:00 – 18:00 Uhr
Veranstalter
Organizer: Die Chinesische Handelskammer in Deutschland e.V.
Co-Organizer: Funk Group - Internatinal Insurance Broker and Risk Consultant
Date: Tue. 13.06.2023
Time: 4-6 pm (CET)
Language: EN/CH
Venue: Palais Livingston – Frankfurter PresseClub e.V.
Ulmenstraße 20
60325 Frankfurt am Main
---
Greenfield investments, post-merger integration or daily operation of a company – all investments of Chinese enterprises in Germany face various risks. Through case studies, this seminar will explore how Chinese enterprises can manage their risks in the German market. Insurance plays a key role in mitigating risks, but can also confront companies with specific requirements, for example on fire protection standards. The seminar will discuss strategies to manage risks and insurance costs efficiently and economically in accordance with local and compliance standards.
Ms.Jiyang Li, Deputy Director from the China International Investment Promotion Agency (CIIPA) will give an update on the risks and challenges that Chinese investors are facing in Germany. Dr. Stephan Kuntner and Mr. Jia Long from Funk Group will share their experiences and case studies on risk management for Chinese enterprises in Germany.
Funk is the largest independent and international insurance broker in Germany with a history over 140 years. Funk has decades of experience in helping companies to control the risks of their overseas investments.
This event is of high relevance for:
– Business managers who want to understand the risk and insurance management strategies in Germany.
– Employees who want to deepen their understanding of risk control and insurance management, as well as local market practices, legal compliance, and fire safety standards
– Employees from Chinese enterprises who have suffered losses due to unfamiliarity with local risk management and insurance market practices in Germany.
Following the seminar, we invite all participants to join us for drinks and snacks.
---
Main Points:
1. Risk management
2. Insurance solutions
3. Outbend investment
---
Agenda
4 pm Welcoming remarks | Dr. Stephan Kuntner, Executive Director, Funk Group
4:15 pm  Challenges and Risks Faced by Chinese Enterprises in Germany | Ms.Jiyang Li, Deputy Director, CIIPA Germany
4:30 pm Case Studies on risk and insurance management | Mr. Jia Long, General Manager of Funk China Office
5:30 pm Q&A
6 pm Reception with Drinks and Fingerfood
---
Please register till the 9th of June online here.