Research & Development Contract – A Practical Guide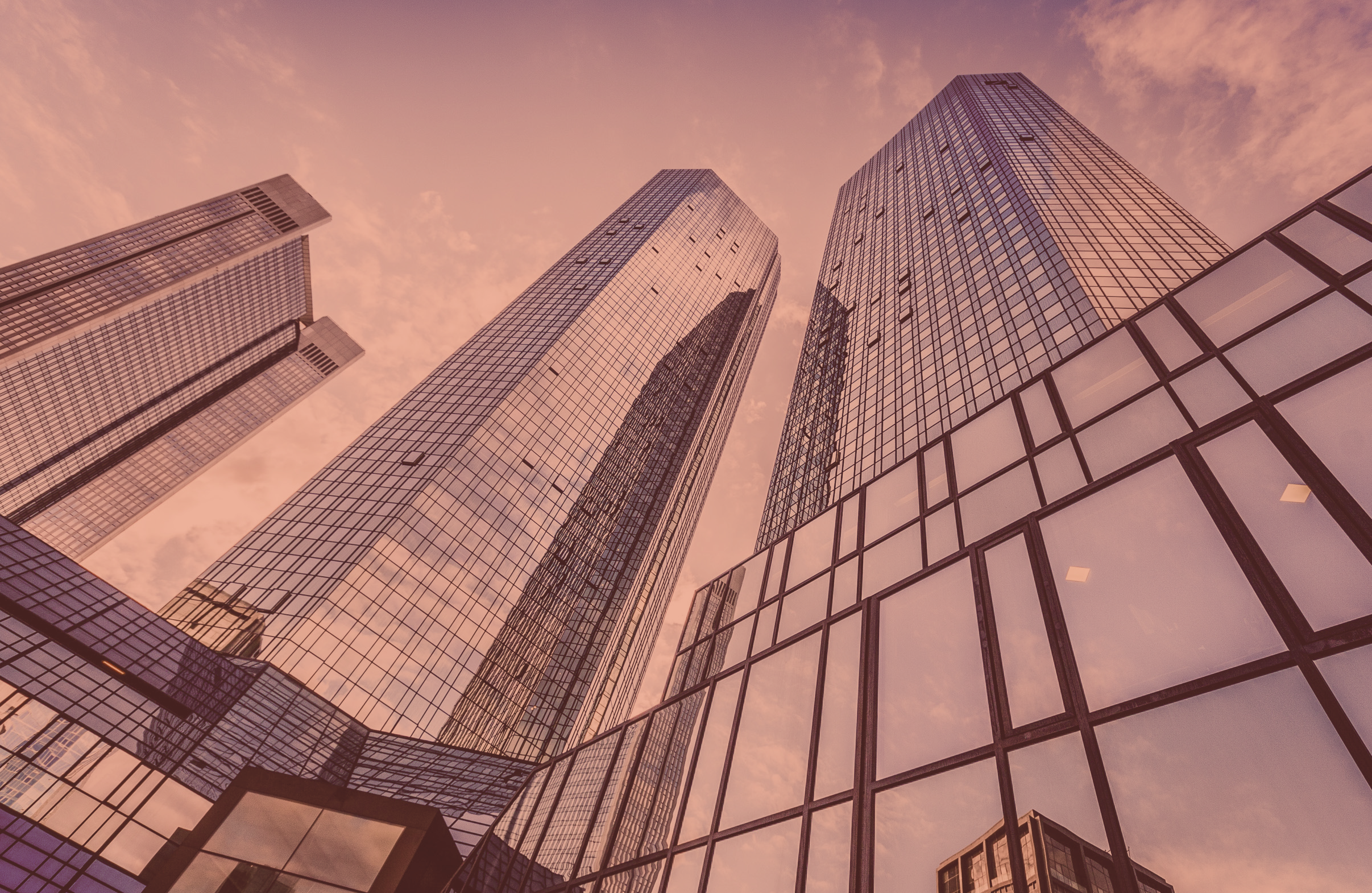 Uhrzeit
10:00 – 12:00 Uhr
Veranstalter
Die Chinesische Handelskammer in Deutschland e.V. (CHKD)

Partner: Bird&Bird LLP
Date: (Wednesday) 23.11.2022
Time: 10-11:30 am (CET)
Language: English/Chinese
Online (Zoom)
---
The topic touches upon two essential aspects of today's business life, namely technical innovation and cooperation.
Innovation is key for maintaining on or getting to the top of the respective industry sector and to differentiate from competitors. Cooperation can be key to make best and most efficient use of the research resources by combining forces with a cooperation partner.
We will point out the benefits but also the potential pitfalls.
---
Highlights of the lecture:
Present different types of Research & Development contracts

Benefits and potential pitfalls of different types of R&D contracts

Do's and Don'ts
---
Agenda
10:00 am Greetings
10:10 am Research & Development Contract – A Practical Guide | Dr. Matthias Meyer, Partner of Intellectual Property Practice Group
11:00 am Q&A
---
Please register here online till the 22nd of November.