Recent transfer pricing developments in Germany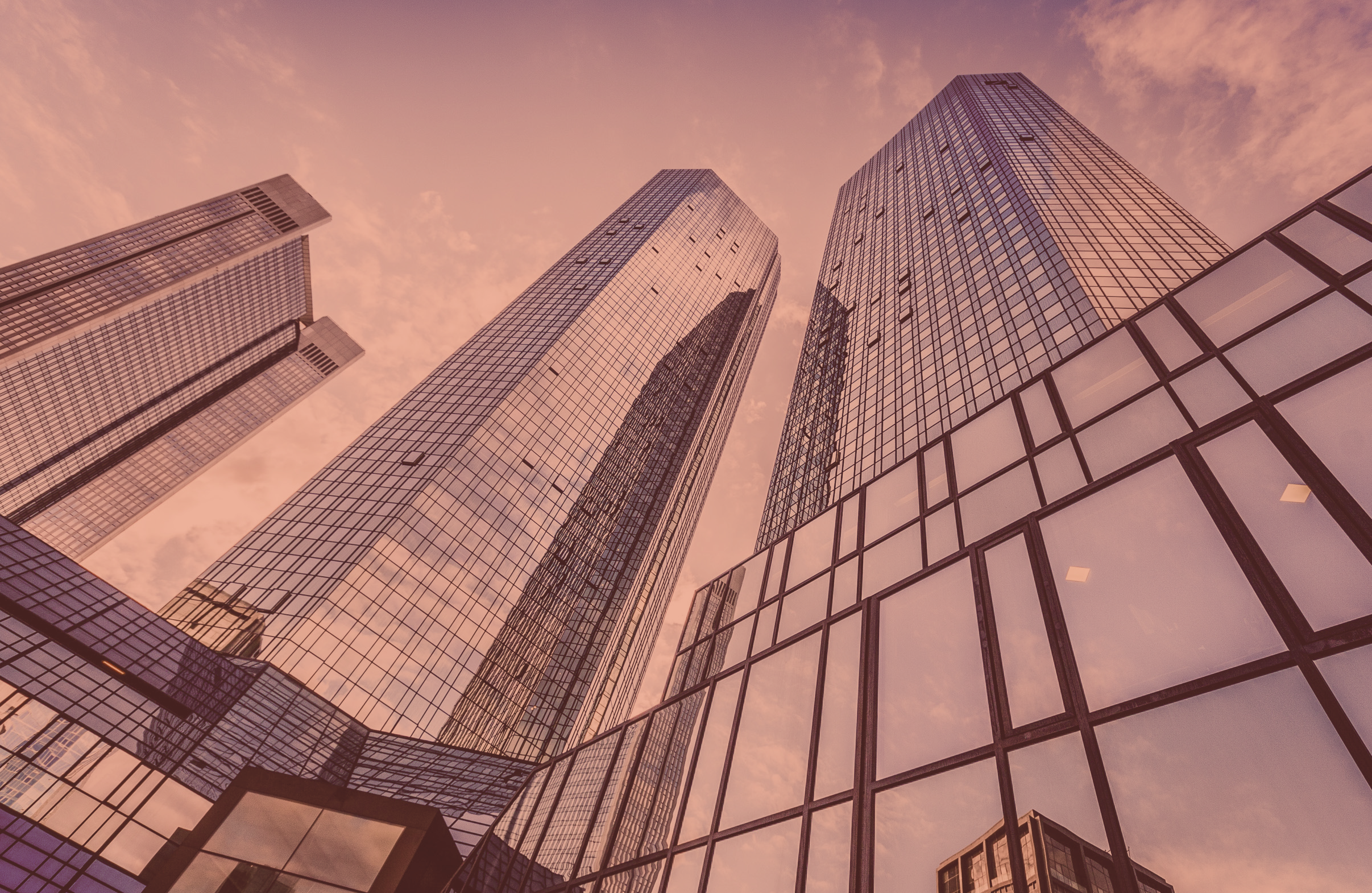 Uhrzeit
10:00 – 12:00 Uhr
Veranstalter
Die Chinesische Handelskammer in Deutschland e. V. (CHKD)

in cooperation with:
Ernst & Young GmbH
Wirtschaftsprüfungsgesellschaft
Date: (THU) 12th of May 2022
Time: 10:00 am (CET)
Language: EN
Online (Zoom)
---
Recently there have been extensive changes in the German Transfer Pricing regulations. Accordingly, many multinational groups have to review transfer pricing in their intercompany transactions.
Furthermore, Transfer Pricing continues to be one of the hottest topics in German tax audits. In the course of tax audits many German subsidiaries of Chinese multinational groups have received inquiries relating to transfer pricing and ended up with transfer pricing income adjustments.
---
In this seminar the EY Transfer Pricing Experts will give you:
– An overview of the newest German transfer pricing regulations;
– An update of the German tax audit, by presenting real audit cases.
Agenda
10:00 am  Greetings (SUN Yi; EY Partner)
10:10 am  German transfer pricing, Update of the German audit (real audit cases)
                   (Nataliya Esakova; EY Associate Partner)
11:10 am   Q&A
---
Please register till the 10th of May 2022.