Important changes in German employment law and HR trends in 2022 (Offline-Event)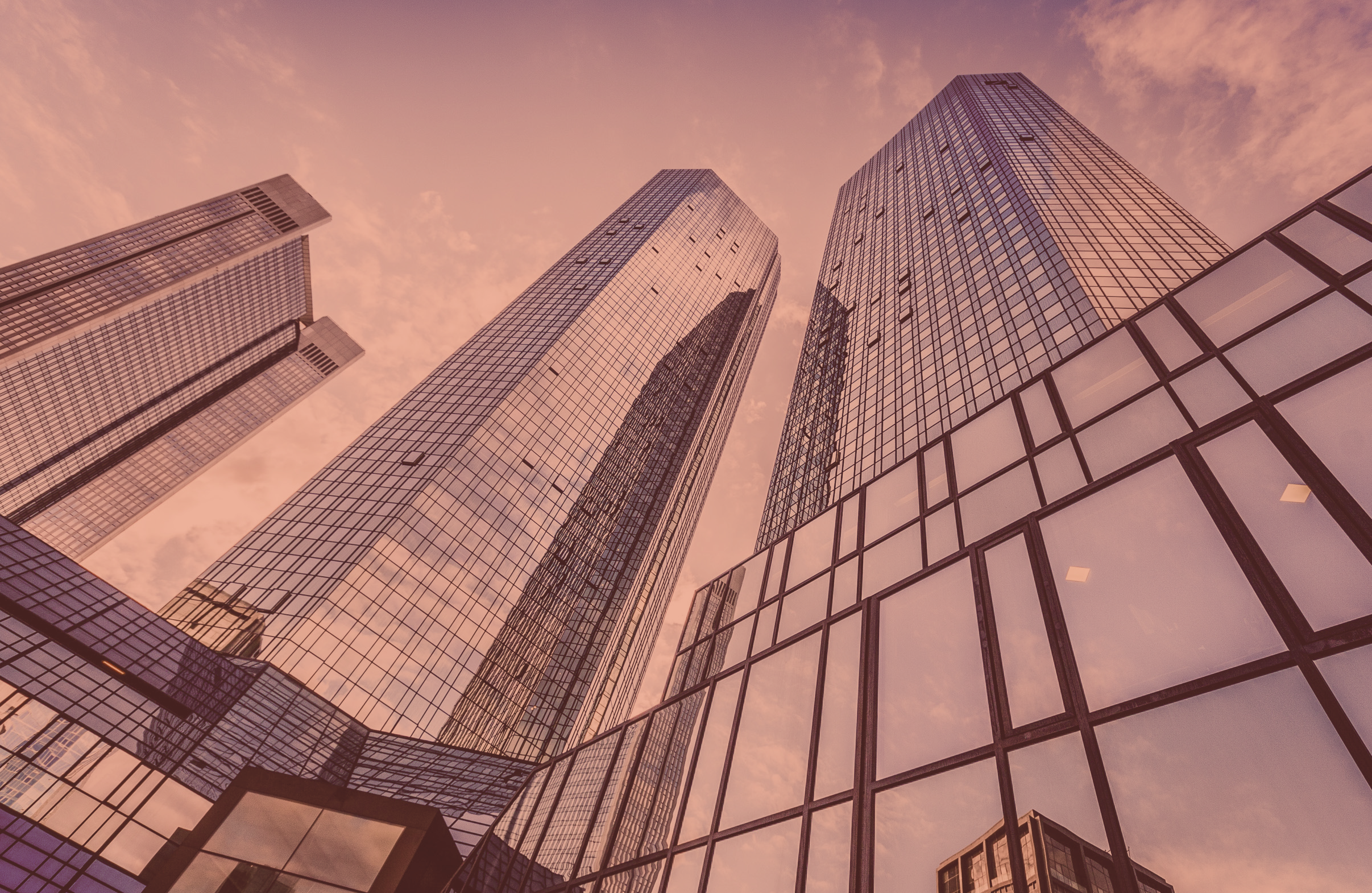 Uhrzeit
16:00 – 18:00 Uhr
Veranstalter
Die Chinesische Handelskammer in Deutschland e. V. (CHKD)

in cooperation: TMF Deutschland AG
We are happy to announce that this CHKD Member Event will be held offline.
We are cordially inviting you to take part in this event in Frankfurt at the TMF Deutschland AG.
Attention: This Offline Event will be organized according to the 3G rules*.
The number of participants is limited, so please register in time.
*3G: persons who recovered from COVID, fully vaccinated persons or tested persons are admitted
---
Date: (Thu) 19.05.2022
Time: 4 pm (CTE)
Language: English/Chinese
Venue: Wiesenhüttenstr. 11, 60329 Frankfurt am Main
---
2022 has various changes in store in German employment law. We outlined the most important changes in 2022 for employers and employees to help employers to get prepared and make adjustments correspondingly. We will start with changes related to wage taxation and social insurance. And we will introduce some of the most critical new developments in employment law, related to such as status determination procedure, participation of severely disabled employees etc.
As of March 20, 2022, most Covid-pandemic restrictions in Germany are no longer in effect.
We will give a brief overview of the special regulations on COVID-19 that employers should look out for. The European Directive 2019/1937/EU on the protection of whistleblowers was intended to be implemented by December 2021. It is expected that this directive will be implemented by Germany´s new coalition government. We will explain some key points of the whistleblower directive and provide some recommendations for actions.
After two long years we have become accustomed to a "new normal" and can sometimes even see positive things: a more flexible and modern working environment, a hybrid working model in the form of mobile, semi-mobile and/or office-based working, have become the standard, even in smaller organizations, and are demanded by employees. In order to implement hybrid working models in your company in the best possible way and in accordance with labor law, we outlined some critical topics that employers should keep in mind.
In Germany, when it comes to HR Trends 2022, the focus will continue to be on integrating digital tools into everyday work. Individuality, a work-life balance and the well-being of employees are becoming even more important, and humanity is once again a top priority. We will talk about, with some practical examples, implementing and establishing new technical means and software to make hybrid work models successful in the long term, from recruiting, personnel management, payroll to global mobility.
---
Agenda
4:00 pm  Greeting
4:05 pm  Important changes in wage tax and social insurance in 2022
4.15 pm   Changes in German labor law
4:25 pm  Implementation of the Whistleblower Directive
4:35 pm  Current Covid special regulations
4:45 pm  Trends in HR Management such as hybrid work and digital tools
5:00 pm  Q&A
---
Please register till the 12th of May 2022!
---
Contact:
Eva-Simona Fischkina (Ms.)
eva-simona.fischkina[at]chk-de.org
+49 (0)30 2148014-14