EU Market Entry: Strategies for Managing Customs and VAT Challenges Effectively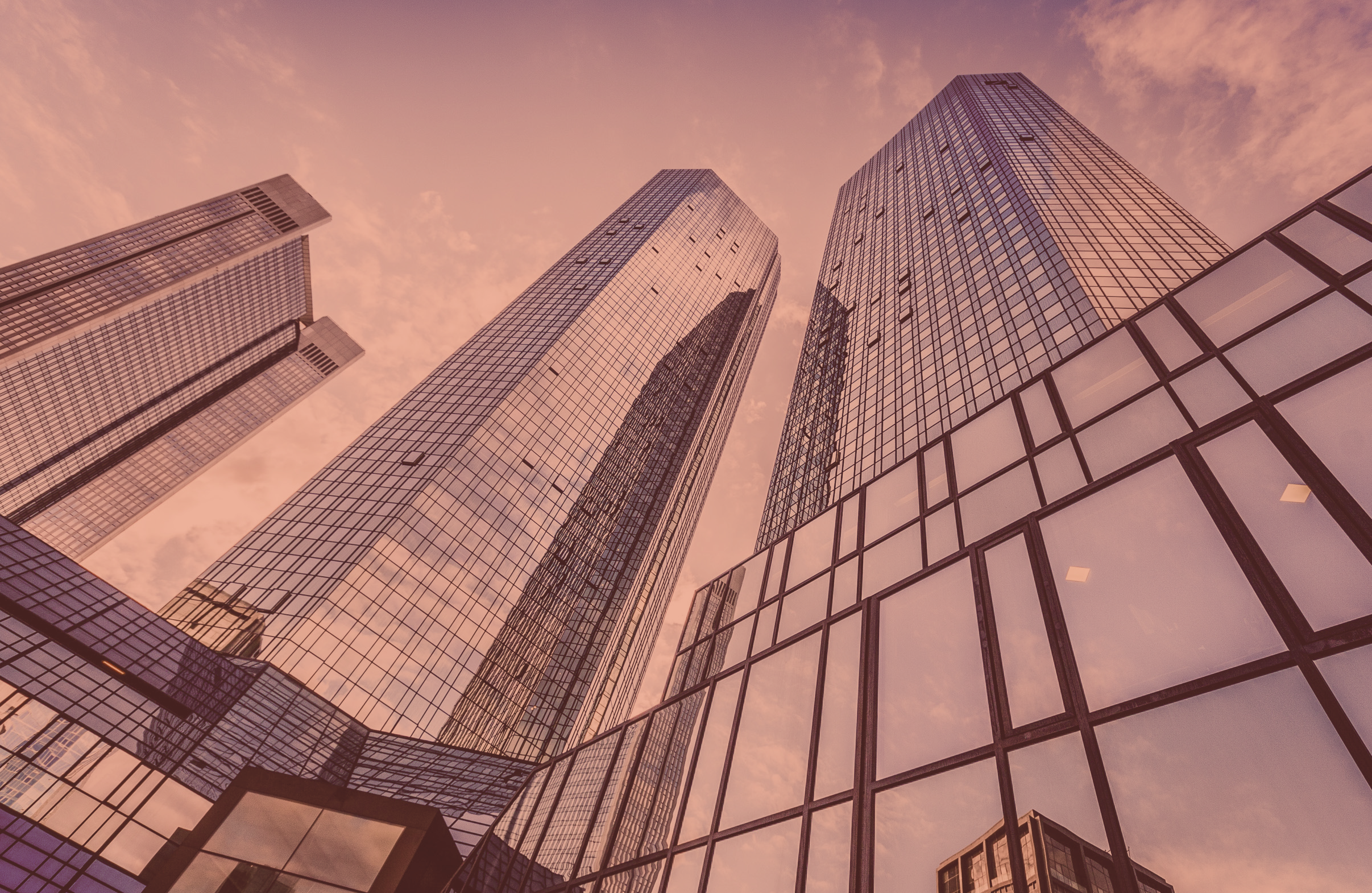 Uhrzeit
10:00 – 12:00 Uhr
Veranstalter
Organizer: The Chinese Chamber of Commerce in Germany

Co-Organizer: AWB Steuerberatungsgesellschaft GmbH
Date: (Friday) 01.12.2023
Time: 10:00 am (CET)
Language: English
Online Event (Zoom)
---
This webinar will focus on the successful entry of Chinese companies into the EU market. In particular, the regulatory requirements placed on companies from a customs and VAT perspective will be highlighted, as well as strategies for managing these in a targeted and legally secure manner. Approaches will also be outlined,
– to efficiently set up customs processes and handling in order to benefit from possible customs advantages
– to optimize VAT processing, especially in connection with the assertion of input tax deductions and the initiation of tax-exempt intra-Community supplies.
---
Agenda
1. Market access and domestic market | Michael Tomuscheit, Managing Director, AWB
2. Customs Requirements | Dr. Nathalie Harksen, Managing Partner, AWB
3. VAT Requirements
4. Maintaining complince, increasing efficiency and generating savings
5. Q&A
---
Please register online here.