CHKD Academy: Sales in German for Chinese Executives – Successful business development with German customers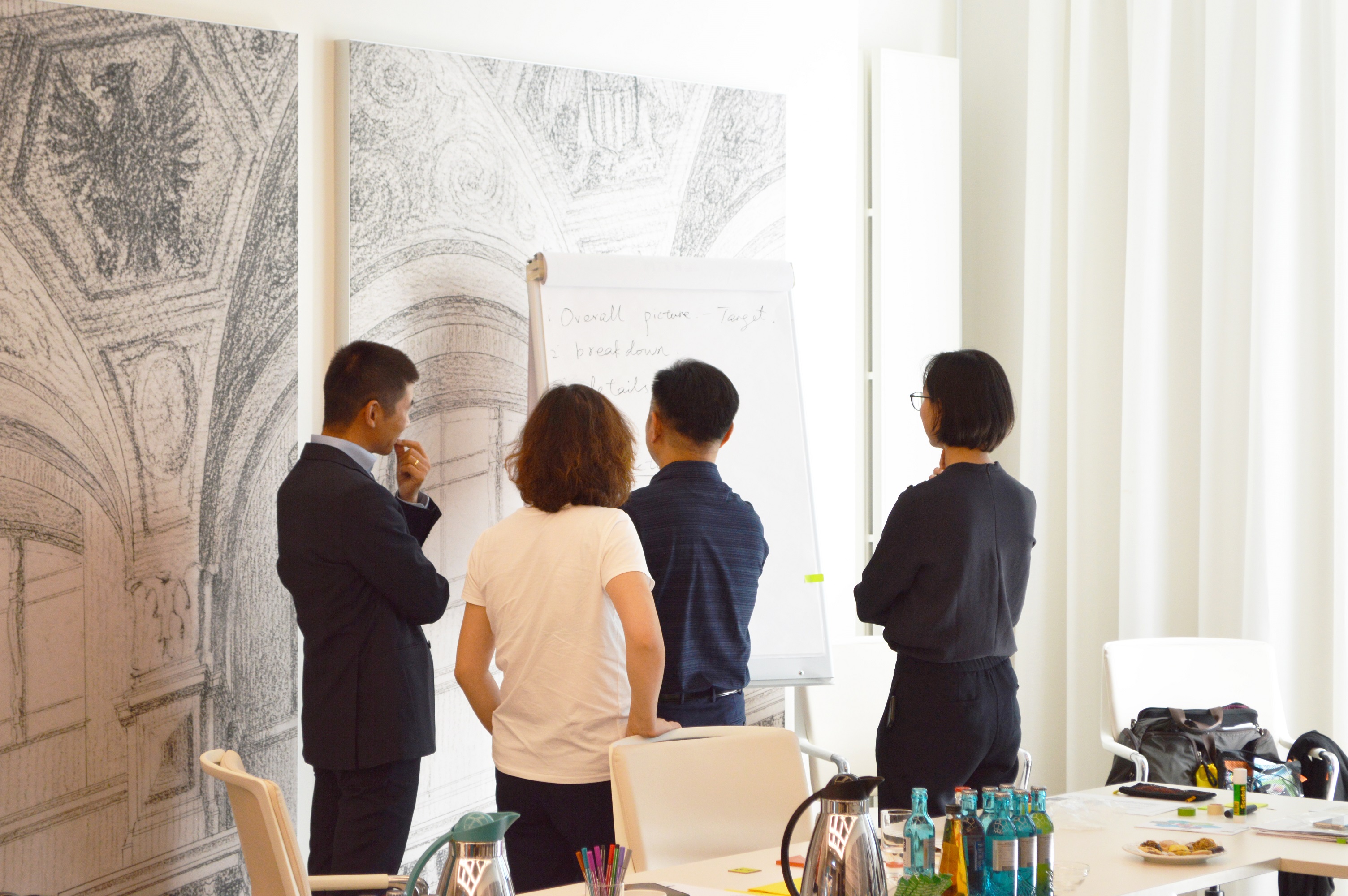 Uhrzeit
09:00 – 13:00 Uhr
Veranstalter
The Chinese Chamber of Commerce

Partner: CNBW (China Netzwerk Baden Württemberg e.V. )
Date: 18.02.2022
Training venue:Online Webinar
Target group:Chinese members of company boards and other company executives
Language:English
Certificate:every participant will receive a course certificate issued by the Chinese Chamber of Commerce in Germany e.V. and the China Netzwerk Baden Württemberg e.V.
Course Content:
The successful development of new business relationships, especially for products and services that require explanation, has both a long tradition and an incredibly unique culture in Germany. At the same time, customer and supplier relationships have evolved and changed significantly in recent years.
Digitalization, but also the increasing professionalization of purchasing departments in German companies, present sellers with completely new challenges when it comes to building new customer relationships. These changes offer great opportunities if you know the unwritten rules, the appropriate tools and strategies.
The first part provides an insight into successful sales concepts of German high-tech companies and their implementation in practice.
In the second part, participants will interactively work out how strategies, tools and tactics for new customer acquisition can be applied in German companies. There will be enough room for exchange of experiences and individual questions.
| | |
| --- | --- |
| 8:45 – 9:00 | Login |
| 9:00 – 9:15 | Introduction of participants and Trainer |
| 9:15 – 9:45 | Strategies of Germanys top performing sales teams |
| 9:45 – 10:15 | How does a German Buying Center work? |
| 10:15 – 11:00 | Overview and application of successful sales tools and tactics |
| 11:00 – 11:20 | Break |
| 11:20 – 12:00 | Value Selling Toolbox & Best Practice |
| 12:00 – 12:40 | Account Development Toolbox & Best Practice |
| 12:00 – 13:00 | Summary and Q&A |
More Information (View Price and Trainer Profile here)
Registration Deadline:the 16th of February 2022 (Wednesday). Max. 12 participants can attend the training. Due to the small number of free places, please register as soon as possible, if you are interested in the course. Please register online or contact Ms. Eva Fischkina (eva-simona.fischkina@chk-de.org) with your personal information (name, company, position, E-Mail address and Bill address). We will confirm your registration after receiving your transfer.